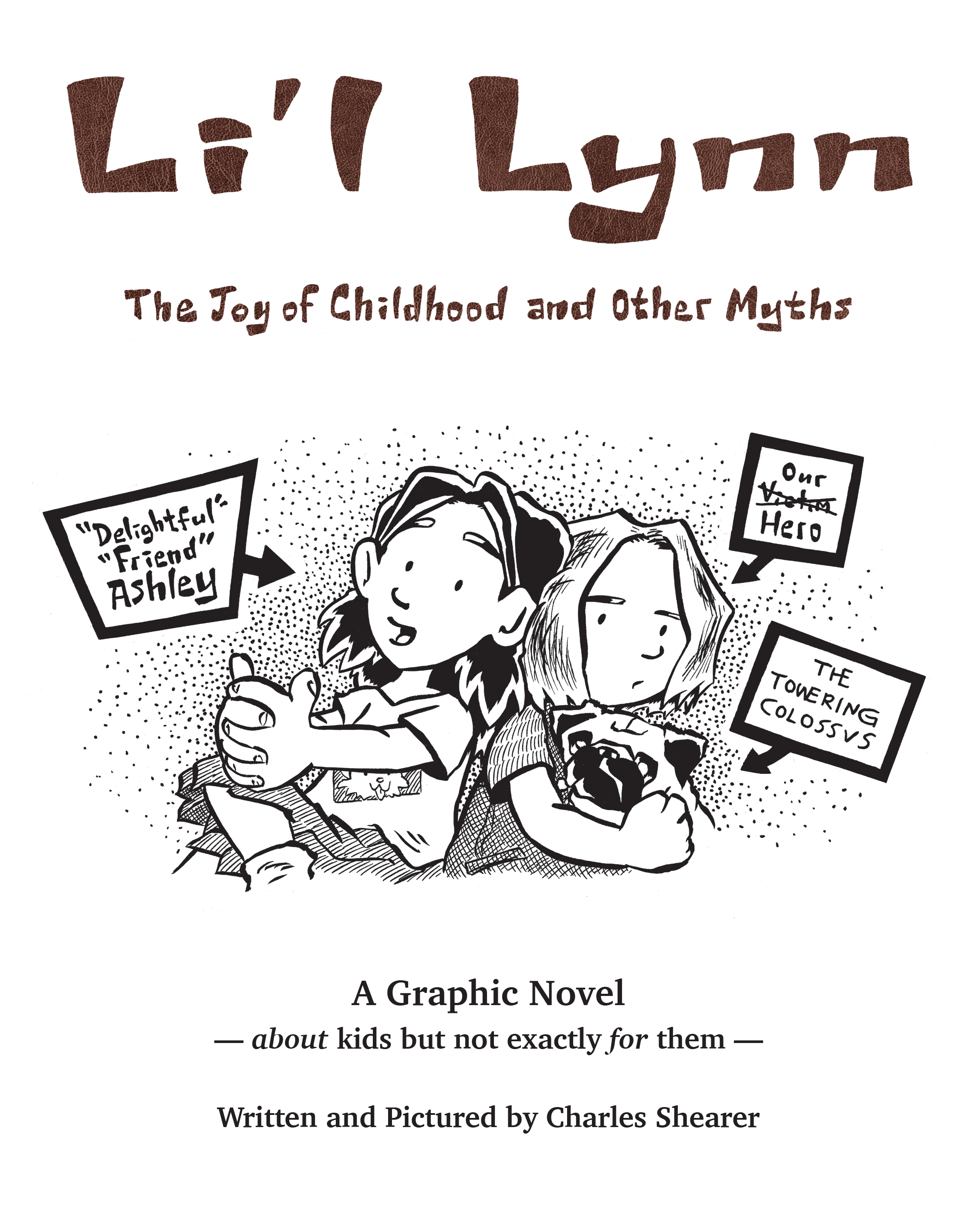 featuring: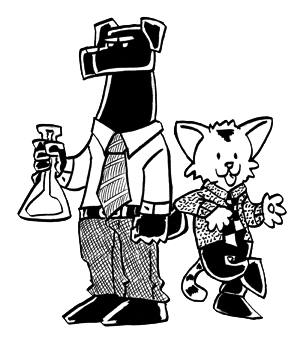 Life is just fine for little Lynn Herr... until friendship and fulfillment rear their ugly heads. Will she allow them into her heart, or keep being happy, instead? This question and some others might be answered in this indeed very questionable tale of how fun it is to be utterly at the world's mercy.
A long time in the works and then even longer locked away, this graphic novel "Li'l Lynn: The Joy of Childhood and Other Myths" is Charles Shearer's first book-length post-college project, first solo publication in print, and oldest major project which he still avows. The original artwork languished in a suitcase — unfinished and relegated to utter darkness — for five years before it was ripped out its slumber and shoved out into the world as this completed project.

It is not so much a story for children as it is a story about the encroachment of adulthood onto childhood... and vice versa.
SINCE YOU'RE ALREADY HERE...
why not peruse some superfluous supplemental material?
Withstand an exactingly crafted
piece of promotional frankensteining.
Suffer through an arguably-not-very-spoilery
abridgment from early in the book.
---
---